Landwide
Satellite Solutions
A Sat Phone
Brings Peace of Mind
Your Ultimate
Insurance Policy
Why Would You
Take The Risk
Don't Get Caught
Without One !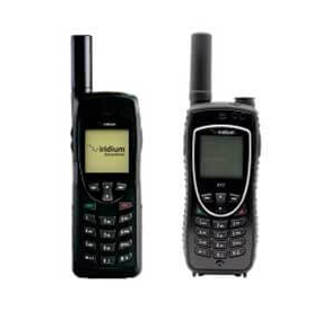 From
$13
a day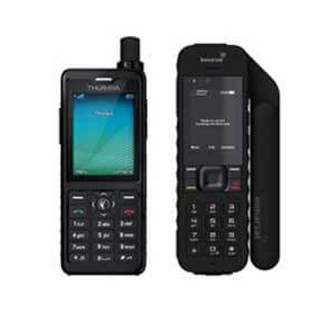 From
$950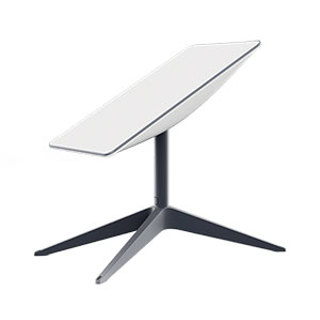 From
$25
a day
---
Affordable Mobile Satellite Internet Modems to Rent or Buy
Landwide Satellite Solutions are Platinum suppliers of Starlink Roam, Sat One Leo and NBN Geo Satellite Modem and airtime.
After fifteen years serving Australian businesses and the public alike we are proud to be the first to bring you our extensive experience to assist in making sure you have the right satellite internet modem and high speed internet airtime to meet your individual needs.
Keeping you in touch wherever you are
If you are wondering how to go about renting a Satellite Phone or Starlink Roam, you have come to the right place. We are the home for all your sat phone & satellite internet requirements so call our local friendly staff on 1800 45 45 87 and they will gladly assist with any of your needs from renting, hiring or buying a satellite phone or StarlinkRoam in Australia
If you require any assistance, please contact our team during normal business hours (Mon-Fri 8am-5pm WST). If the matter is truly urgent, you can call the out of hours support on 0400 997 561. We carry the largest selection of satellite phones in Australia, including:
Thuraya Lite - Thuraya Pro - Iridium 9555 - Iridium 9575 - Inmarsat Isatphone 2 - Iridium Go - Starlink Hire and much more

AUSTRALIA SAT PHONE LOCAL NUMBER - LOCAL Number/Dialing. We are pleased to announce that we have transferred all of our Iridium - Thuraya and Isatphone 2 satellite Phones to the local number format of 0147xxxxxx. Meaning calls to the satellite phones across Australia will now a local call charge.