What Speed can I realistically expect from my Starlink Roam?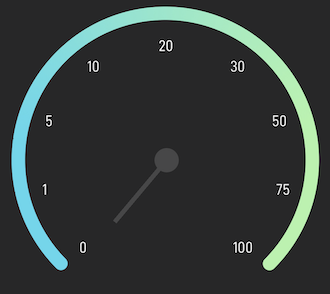 While it is true that Space X with Starlink satellite constellation has achieved 100% coverage of Australia, internet speeds may still vary depending on factors such as clear visibility to the sky, obstructions that may interfere with signal reception, as well as the number of users connected simultaneously. Based on our extensive testing with our companies clients, we have experienced download speeds ranging from 60 Mbps to 160 Mbps and upload speeds ranging from 5 Mbps to 14 Mbps. However, we believe that Australia still has a long way to go before the Starlink network becomes saturated.

As the satellite internet space in Australia continues to evolve and advance, it's important to acknowledge that Starlink will continue to hold a significant place in the market. With new providers arriving soon with Leo and Geo satellite options, the market will eventually split into two categories in our opinion, casual and lite users who require limited access to the satellites and customer service, and those who want guaranteed satellite airtime at high speeds with excellent customer service. It will be interesting to see which providers and what options enter the market this year with their offerings. We encourage you to keep an eye on this space for new developments.
---
Starlink Australia is here to stay!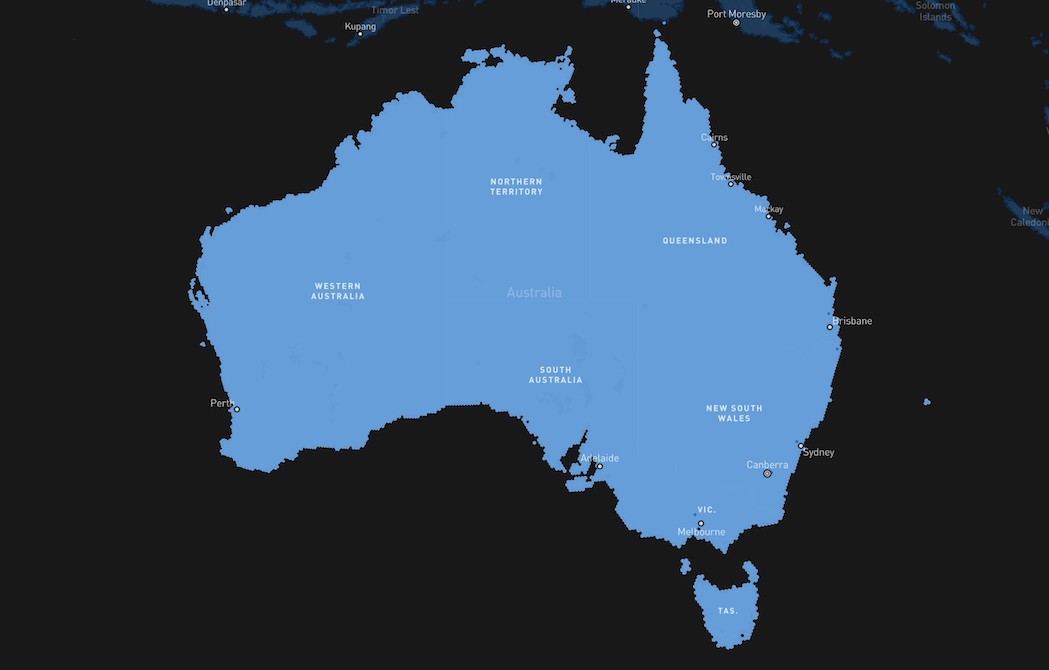 In our opinion, Space X has made a significant investment by launching 2500 Leo satellites into Low Earth Orbit (LEO), which has created a tremendous opportunity for high-quality satellite communication across the globe. However, we do acknowledge that the pricing for their hardware and airtime plans seems to be erratic and not consistent. Additionally, the company's customer service is limited, and there is no phone number available to talk to a human representative. Nevertheless, we believe that Starlink's technology is innovative and has the potential to revolutionise the satellite internet industry. It will be interesting to see how the company addresses these issues and continues to evolve in the future.
Currently, we believe that renting or hiring Starlink is an excellent choice for most users, especially as there is a lot of uncertainty surrounding current and future satellite internet products and providers. Opting for such a flexible arrangement allows users to avoid being bound by expensive 12-month contracts. As for the long-term, it is too early to make a definitive decision, so for now, we recommend enjoying the honeymoon period with Starlink without committing to any longterm unknowns.
---
Speeds will vary.
Below we have some that we screen shotted live