The need to know answers about renting a satellite phone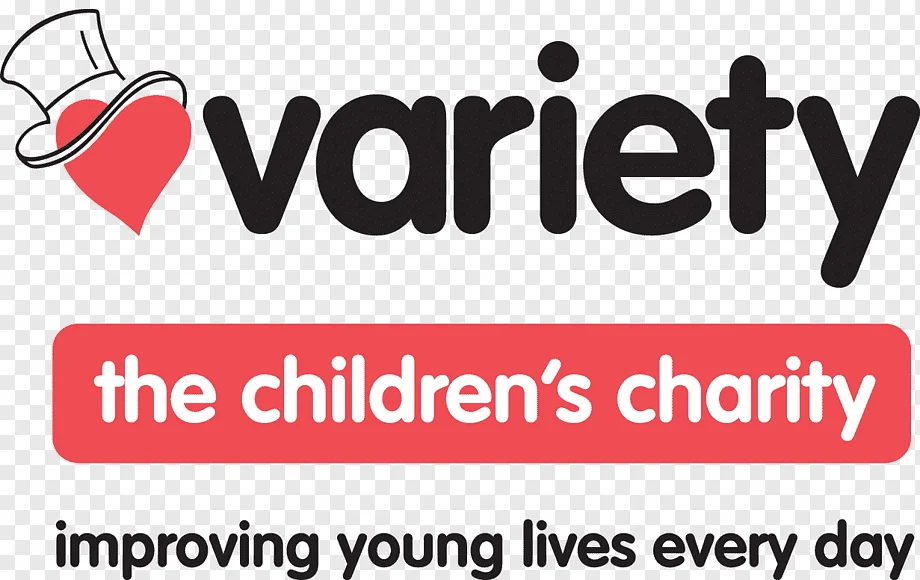 Landwide Satellite Solutions has been serving the Australian public for near on 15 years
.
Thanks to you we are now Australia's largest satellite phone hire or rental company of all things satellite. We are proud sponsors of the Royal Flying Doctors, Variety Club and the Australasian Safaris for many years.
As a family operated business for we would like to Thank you for letting us serve you.
Unlike mobile phones renting a satellite phone is very straight forward if you keep a few simple points in mind:
---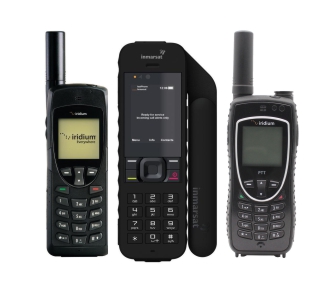 Ensure your satellite phone will work when you need it!
Have you ever heard the saying " Not all things are equal" satellite phone networks in Australia or globally are not created equal. Some are known to have mediocre call connection due to your location and call quality. Some cost your incoming callers an international call cost when they phone you. Check the satellite phone you are thinking of using has coverage in the areas you are going and ask the experts for the small print.
There are three main satellite phone hardware and airtime suppliers that work in Australia. Thuraya, Inmarsat and Iridium and depending on what your purpose is and destination one or all of these choices will meet those requirements.
The initial questions you must ask yourself are:
1: Is it for emergency use only?
2: Is it for occasional casual incoming or outgoing telephone conversation? or do I need regular communication in and outside of a vehicle? Add this to the destination and a provider and hardware quickly can be found.
---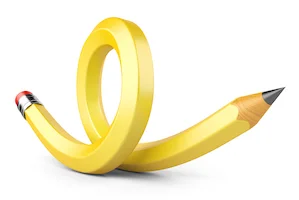 Make sure the rental terms are as flexible as your travel schedule.
At Landwide Satellite Solutions we have listened to you our customers and have a rental plan that is fully flexible to meet your travel schedule. Whether you require our services for just one day or a whole year, we are dedicated to collaborating with you to customise our offerings to meet your specific needs. Our ultimate objective is to ensure that you receive the best possible service by prioritising your needs and preferences. We aim to deliver unparalleled value and flexibility, ensuring that our services are customised to meet your specific requirements and exceed your expectations in terms of quality. Most other rental companies charge in full week or month increments even if your trip is just a few days. Landwide satellite solutions has the largest fleet of up to date and latest satellite phones and Starlink options across three networks and as such can make sure we have you covered offering 100% peace of mind.
---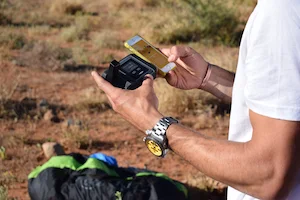 Some frequently asked questions - Quick fire round!


Q: Do I have to dial an international number to phone out?
A: Normally YES as a satellite phone is a country of its own. However with Landwide you will receive the latest equipment and be eligible for local dialling option for free. So you only have to dial a normal landline or mobile number from the sat phone we supply.
Q: Can someone call me from a mobile phone and will it cost them a fortune as an international call ?
A: Normally YES but as we give you local numbering and dialling the answer is NO. They can call you as if it was a normal mobile number and be charged accordingly by their provider.

Q: Can I get the internet on a satellite phone?
A: The answer is realistically no. Not on any Satellite phone no matter what their marketing says. The speed is so slow that even an email is unlikely to come through. You would need to go to a BGAN satellite WIFI router which are available to rent also. Click here for information on our Starlink options
Q: If I rent it for longer can I get a discount?
A: YES absolutely, we have a table on the make a booking page allowing the cost to reduce the longer you rent the satellite phone. Check it out here Booking rates Q: What are the set up fees to connect the satellite Phone for my rental?
A: Nothing, At Landwide Satellite Solutions we absorb all these and as we know you don't like hidden costs and surprises later. So no additional costs to connect an airtime service.
Q: How much do calls cost me - they are really expensive aren't they?
A: MYTH! most companies charge by the minute where at Landwide we charge in just 30 second blocks to save you money and at $1.50 per 30 seconds it's the cheapest insurance policy you can ever have. If you need to talk to someone in an emergency you will pay anything, so $1.50 or $3.00 sounds pretty cheap to me!
Q: What if I don't use the phone whilst I rented it, will I get a bill for airtime at all?
A: NO! If you rent the sat phone and you never use it, it's just there for emergency then all you will pay is the rental and transit costs.
Q: Will I receive an itemised bill for each call I have made?
A: Yes we at Landwide will send an itemised invoice showing each call you have made and its duration and cost.
Q: How do I get the satellite phone back to you?
A: We provide a complete return pre populated consignment note and a free return shipping package to make it simple and easy.
---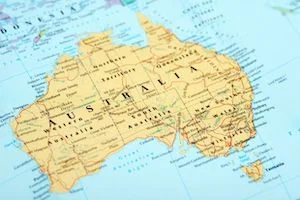 We see you're based in Perth, Western Australia, is there somewhere locally we can pick one up from?
As satellite phones are something that local mobile phone suppliers can't assist with, the practicality and cost of having a bricks and mortar store in each capital city would be make the cost of renting a satellite phone unviable.
Landwide has spent hundreds of thousands of $$$ on technology to assist in ordering the product easily on your mobile phone through the online order form which results in easy bookings and dispatch (In most capital cities in Australia) overnight depending on when we receive the request, which is often quicker than trying to reach a store in your city anyway. Covid has made us all allow a little more time and have realistic expectations. Please note we can send a phone to any location just allow an extra day or two for it to arrive.
---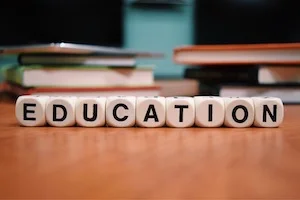 Why can't I get service on my satellite phone straight away and when I'm in the car?
Education is the answer. All satellite phones require a clear line of sight to the sky to connect to the satellites to operate effectively. Being in a building or a vehicle stops that clear line of site to the sky and as such can hinder the connection process. In addition depending on the satellite company you have chosen, some satellites are GEO stationary and the phone needs to be initially pointed in the direction of the satellite for the connection to make initial contact and lock in allowing you to make a call. Others like Iridium are travelling satellites and so connect no matter what direction you point. But patience is also the answer. It can take a minute or two for the phone to search, find and connect to ALL the required satellites and GPS stations required to give you the clearest quality call.
At Landwide we supply a complete laminated how to guide sheet with each satellite phone within the all weather protective pelican case.