Inmarsat Satellite (Sat) Phones | Landwide Satellite Solutions in Australia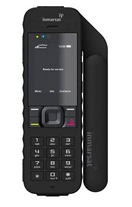 The IsatPhone 2 is the perfect rugged phone for those who need to stay connected in the toughest environments. Its robust design has been engineered to withstand anything that nature can throw at it, from searing heat to icy blasts, desert sandstorms to monsoon rain. With its tough exterior and d...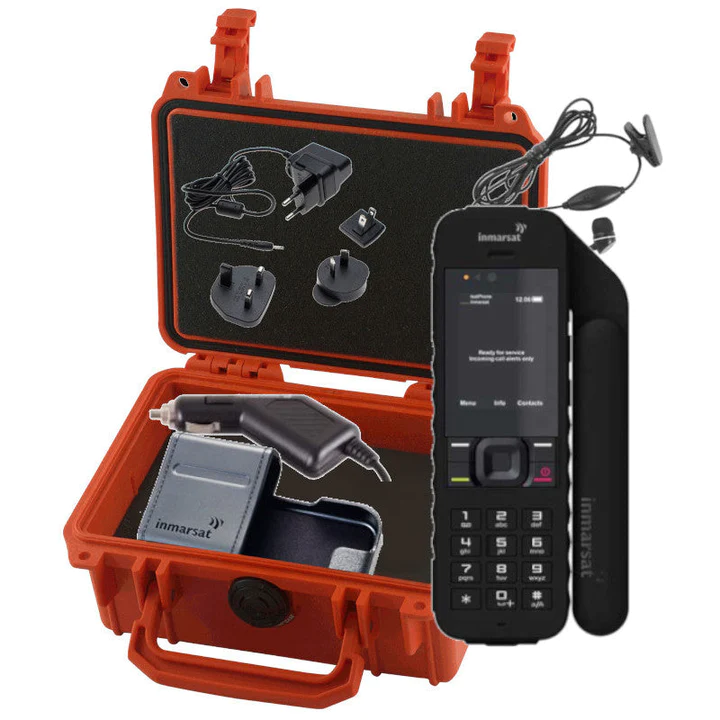 Inmarsat iSatphone 2 Grab & Go Pack SAVE $$
IsatPhone 2 Satellite phone is a tough phone for a tough world. The Grab & Go Pack saves you money by packaging up together the most common accessories we have been asked for, including waterproof hard case, Car Charger & Hand s free. The robust handset has been engineered to cope with anything t...