Renting a Starlink Roam (RV) Wifi Dish in Australia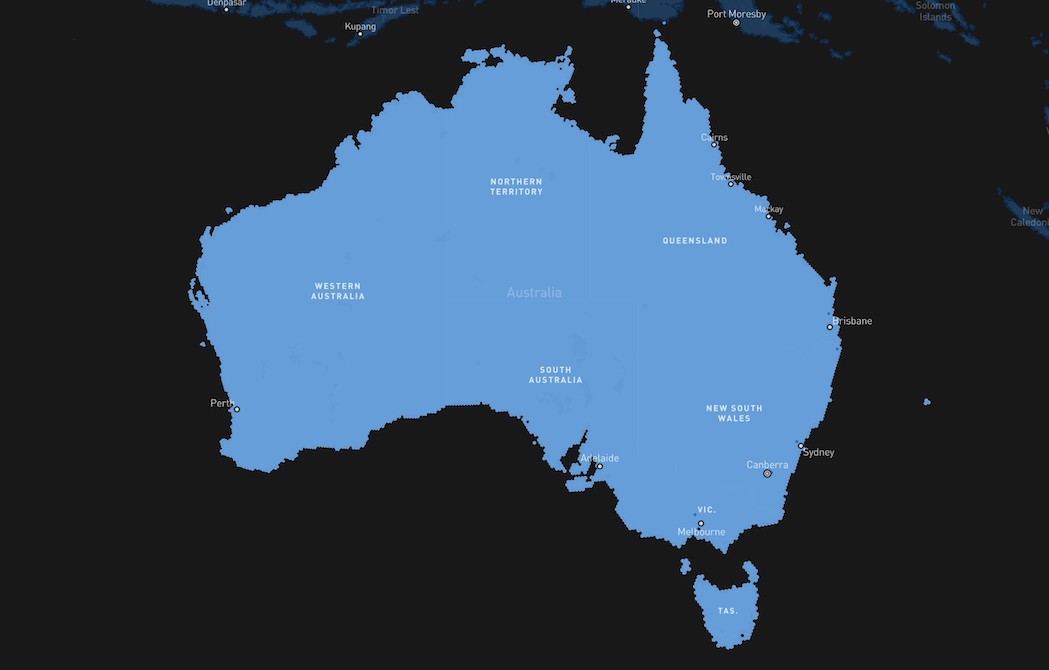 It's the most exciting news to hit Australia this year, that 100% of Australia is covered by the new Starlink Roaming Satellite Internet services. This has resulted in many people switching from other satellite internet services such as NBN, Vsat, or Bgan to Starlink Roam, Maritime due to its fast internet speed and affordable rental options starting from as little as $25 a day

With earlier satellite internet options such as NBN, Vsat, or Bgan, internet access was only limited to the wealthy due to the excessively high price charged per Kilobyte used and extremely low internet speeds. However, with Starlink Roam, the playing field has been levelled as it offers blazing fast internet speeds and hardware rental options starting from as low as $25 a day..
---
What options are available when I rent a Starlink Roam.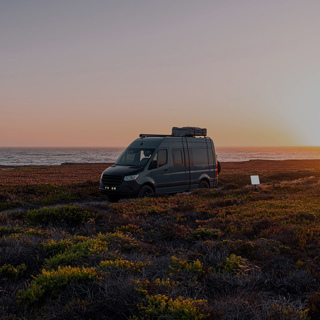 Renting a Starlink unit has never been easier as Australia's leading and largest satellite rental provider with over 15 years experience in serving Australians with satellite communications, Landwide Satellite Solutions is happy to be able to offer some incredible alternatives that we know, one of the these three well priced and flexible packages we have created will meet your needs
Starlink Roam's exciting opportunity of providing flexible rental plans for airtime, ranging from a week to three months, without any expensive 12-month contracts, makes it a low-cost and hassle-free option for accessing fast satellite internet from anywhere, anytime.
At Landwide Satellite Solutions, we understand the unique needs of our customers, and that's why we have created three individual packages tailored to meet their specific needs. Our Lite version is perfect for casual users who are heading outback and would like to access emails or let their kids watch movies. We also have a specific Geo/Drillers package and a full Business option for those who require more advanced features. To learn more about these packages and their details, please click on the "Compare" link below.